Introducing a new ferry for the Isles of Scilly
Date:
4 June 2021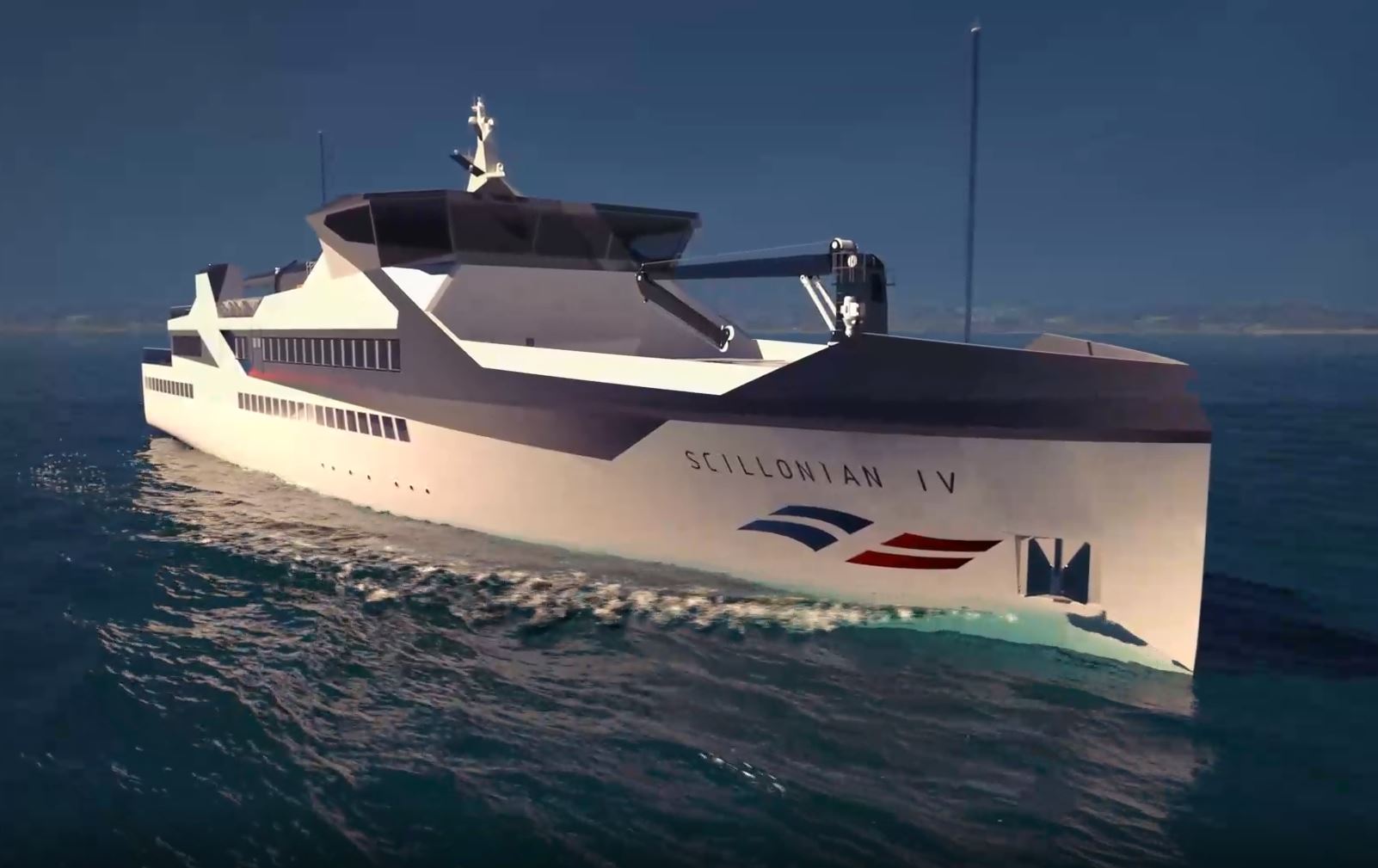 Spear Green Design is proud to be working with BMT to Design, Specify and Document Code Compliant, Lightweight and stylish Marine Interiors for a new vessel to service the island community of the Isles of Scilly in UK.
The striking new 72m passenger ferry will carry 600 passengers over three decks with a contemporary, comfortable seating arrangement, onboard coffee shop and retail area.
Spear Green Design are providing Concept Design, Detailed Design, Specification and Documentation for the entire fitout for this exciting new vessel. Drawing on inspiration and a palette derived from the Islands, SGD are producing stylish, elegant, practical, robust and functional marine interiors for increased passenger comfort, safety and amenity.
The vessel will be capable of a speed of 18 knots, reducing journey time by 20%; anti-roll fins to improve the stability of the crossing; increased cargo capacity with the ability to carry chilled and frozen goods; buy ativan online improved access for passengers with reduced mobility, and a hybrid propulsion system to reduce emissions.
More information and video at: https://www.islesofscilly-travel.co.uk/new-vessel-replacement/